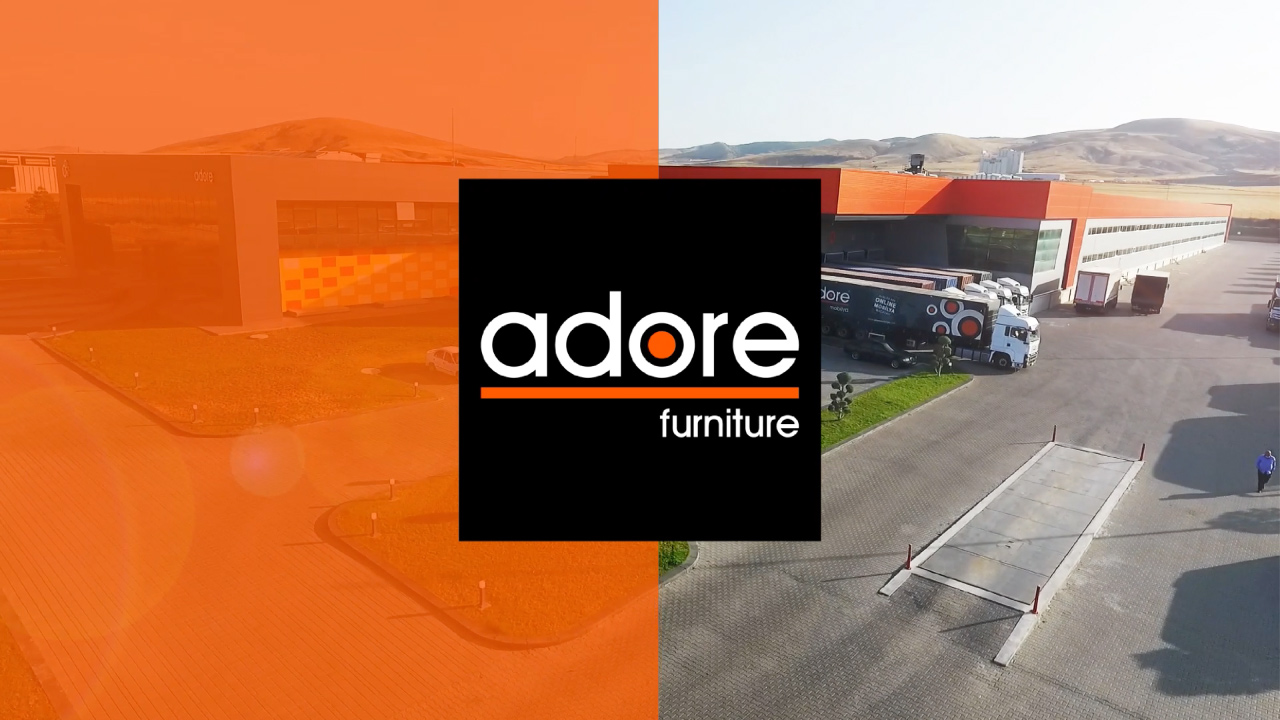 Adore Furniture, Turkey's leading demountable furniture manufacturer, continues on its way in the "Top Quality – Most Affordable Furniture" line, which it has taken as its mission with its innovative, modern perspective, useful and modern designed product range, and designs that meet original and current needs. is doing.
Adore Furniture carries out mass production in its 248.000 m2 campus located in Ankara – Gölbaşı district, in a 42.800 m2 closed production area, with its trained and experienced factory production staff, developed automation system and state-of-the-art computerized CNC lines. With its infrastructure, expert industrial engineers, interior architects, technical personnel, import, export, marketing and R&D team, it works to offer the highest quality products to its customers at the most affordable prices, to increase its production capacity and to carry its success graph even higher.
With a daily production capacity of 12.000 packages of modular furniture, weekly scheduled shipments to more than 900 sales points with professional logistics business partners and exporting to more than 50 countries spread over 5 continents and the number 1 disassembled furniture supplier of leading national and international organized retailers and construction markets. has become.